July Long Weekend in the Cariboo-Chilcotin is never dull
In addition to the festivities and happenings of the World Famous Williams Lake Stampede, there are many activities and sites you can plan to take in during Canada's best weekend!
Cariboo Country
Williams Lake is situated in the center of the vast Cariboo Chilcotin region of British Columbia, Canada, approximately 550 kilometers north of Vancouver BC and 240 kilometers south of Prince George. Because of it's central location at the junction of Highways 97 and Chilcotin Highway 20, Williams Lake has long been known as the "The Hub of the Cariboo".
Highway 97 is BC's major interior route for commerce and tourism, bringing thousands of travellers north and south each year. For much of it's way it follows the historic Gold Rush Trail that in the 1860's brought miners and supplies to the gold rich creeks of the Cariboo Mountains, spawning the towns of Barkerville, Quesnel Forks, Likely and Horsefly.
Chilcotin Highway 20 travels three hundred miles west from Williams Lake, through BC's 'last frontier', the sprawling ranch land and forests of the Chilcotin Plateau, passing by Tweedsmuir Provincial Park, before making a breathtaking descent to the Bella Coola Valley and the Pacific Ocean. This beautiful valley is home to the Nuxalk people and is rich in first nations history. It is also where explorer Alexander Mackenzie arrived at the far shores of the continent in his epic journey across Canada by land in 1793.
Outdoor Recreation Abounds! The Cariboo Chilcotin offers some of Canada's finest fishing and camping. Hundreds of lakes support excellent populations of rainbow trout, while the rivers offer angling for salmon and steelhead. Wilderness lodges, resorts, guest ranches and provincial campgrounds dot the region. Outdoor enthusiasts enjoy swimming, hiking, boating, canoeing, rafting, horseback riding, mountain biking, cross country skiing, sledding and much more.
Situated at the heart of the region, Williams Lake is the perfect place to start and finish your Cariboo vacation. Time your visit to coincide with the Famous Williams Lake Stampede, and you will experience the family adventure of a lifetime.
So, come for the Stampede, stay for your vacation!
LOCAL ACCOMMODATIONS
The Coast Fraser Inn
285 Donald Road
250-398-7055 | 1-800-716-6199
www.coasthotels.com
Super 8 Motel
1712 Broadway Avenue South
South Highway 97
250-398-8884
www.super8williamslake.com
Best Western Hotel
1850 Broadway Avenue South
South Highway 97
778-412-9000 | 1-855-237-5980
www.bestwestern.com
Other Accommodations
Ramada Hotel (250) 392-3321 | Reservations: 1-800-663-6898

Drummond Lodge (250) 392-5334 | Reservations: 1-800-667-4555

Sandman Inn (250) 392-6557 | Reservations: 1-800-726-3626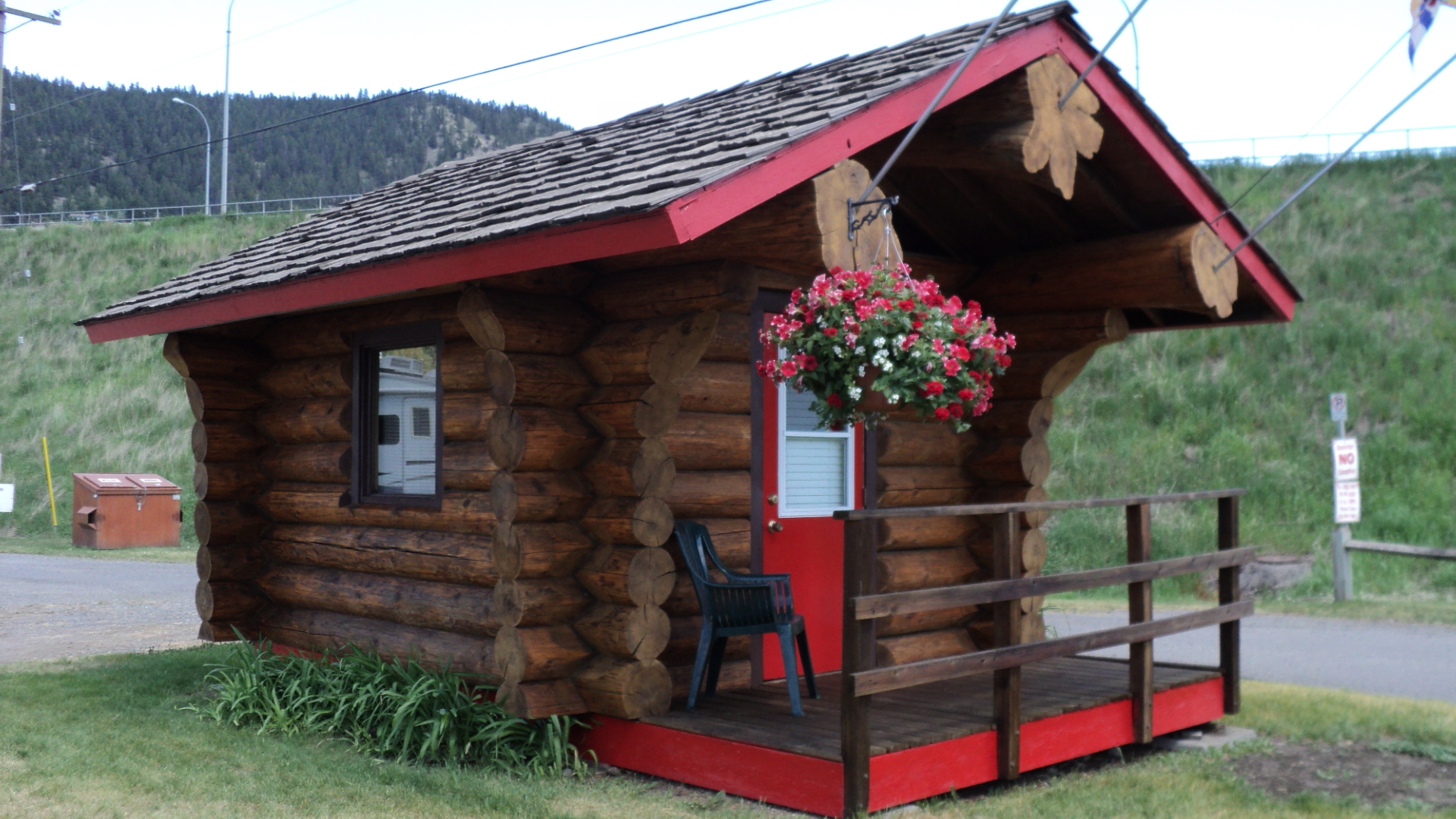 stampede campground RESERVATIONS
Our Community
Williams Lake is located in the heart of the interior of the Canadian Province of British Columbia approximately 550 kilometers north of Vancouver, BC and 240 kilometers south of Prince George, BC . It is the centre of a large service and trading area for a population of well over 50,000 people. It is the shopping and business centre for many in the ranching industry whose land and holdings spread in all directions from Williams Lake. The forest industry is another major source of commerce.
Home to the famous Williams Lake Stampede, this ranching and forestry community has grown into a vibrant city that offers a comfortable blend of urban living and easy going western charm. The people are friendly and you will find pretty much any amenity you desire.
The community center of Williams Lake is very condensed and the rodeo grounds are in the very center of town so Guests and Tourists who are reasonably mobile would find that they could enjoy all the rodeo activities and events without the use of a motor vehicle. Many of the Hotels and Motels are an easy walk to the Stampede Grounds. As well there is modern campground and R.V. Park located right on the Williams Lake Stampede grounds complex.
Traveling here by highway from north or south you use Highway 97, with Williams Lake clearly marked on most highway signs. Williams Lake is also accessible by air with several flights a day leaving and returning to Vancouver International Airport. BC Railway provides a marvelous passenger trip by rail through the scenic Fraser River Canyon from the coast to the interior where the original Stationhouse from the early 1900's is your get-off point in Williams Lake. Williams Lake is also accessible by bus with regular routes from the north or the south daily to Williams Lake.
We are proud to think "we live in God's Country" because of the abundance of fresh water lakes, hills and mountains and big rivers. Outdoor recreation is widely varied with hunting, fishing, hiking, river rafting, aquatic sports and in the winter downhill and cross country skiing, snowmobiling and skating. As well there are many scenic day trips that can be taken to interesting places using Williams Lake as a base. Come see us soon and experience Cariboo Hospitality.